After school activities at the Black-E
21st May 2019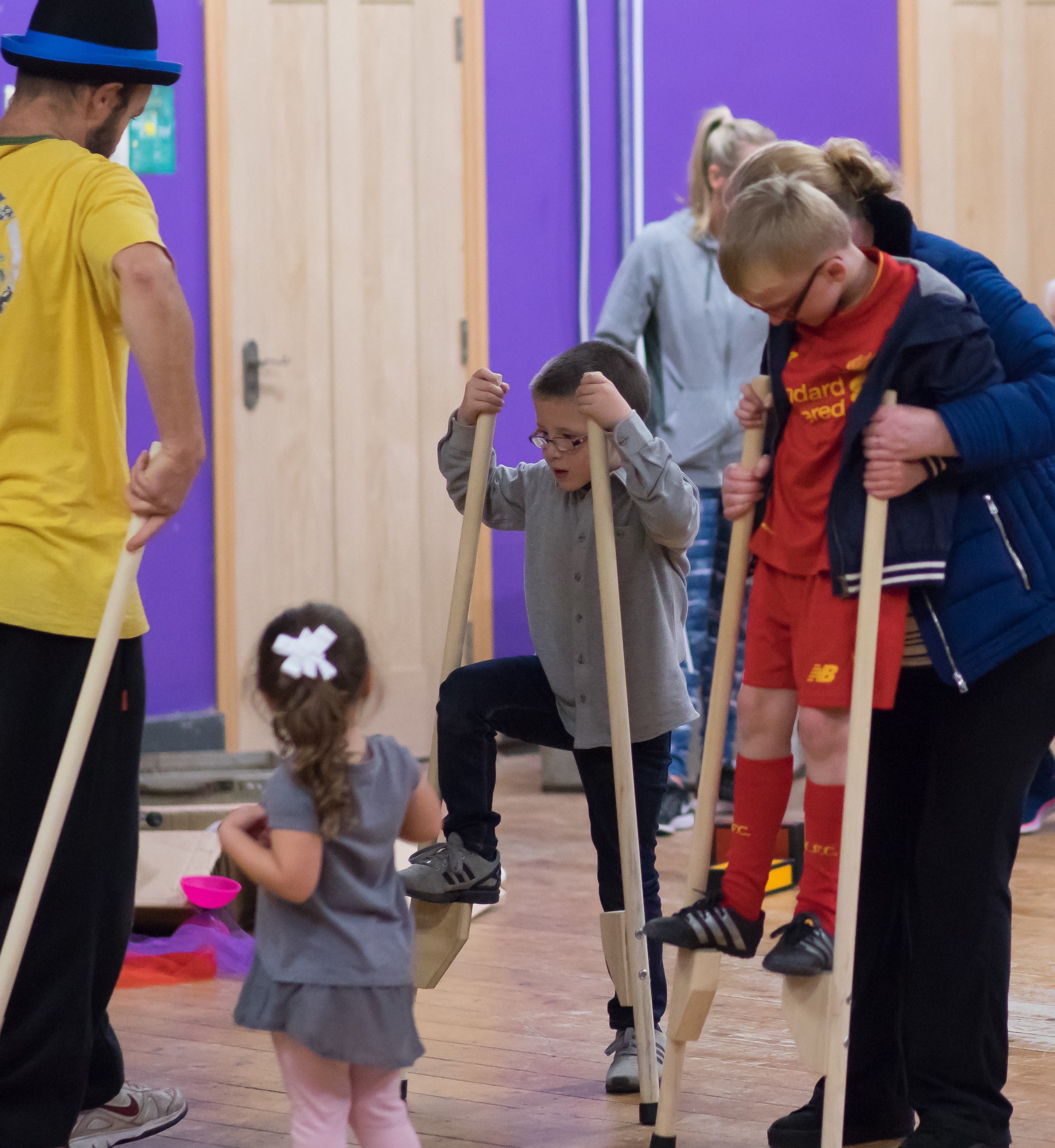 Our after school activities at the Black-E are starting again on Wednesday 6th June
ADDvanced Solutions Community Network in partnership with the Black-E are delivering after school activities to empower families through learning and play.
This partnership will offer informal learning to parents and carers and structured activities for children and young people living with neurodevelopmental conditions, including ADHD, Autism Spectrum Disorder, Sensory Processing and Learning Difficulties and special educational needs and disabilities.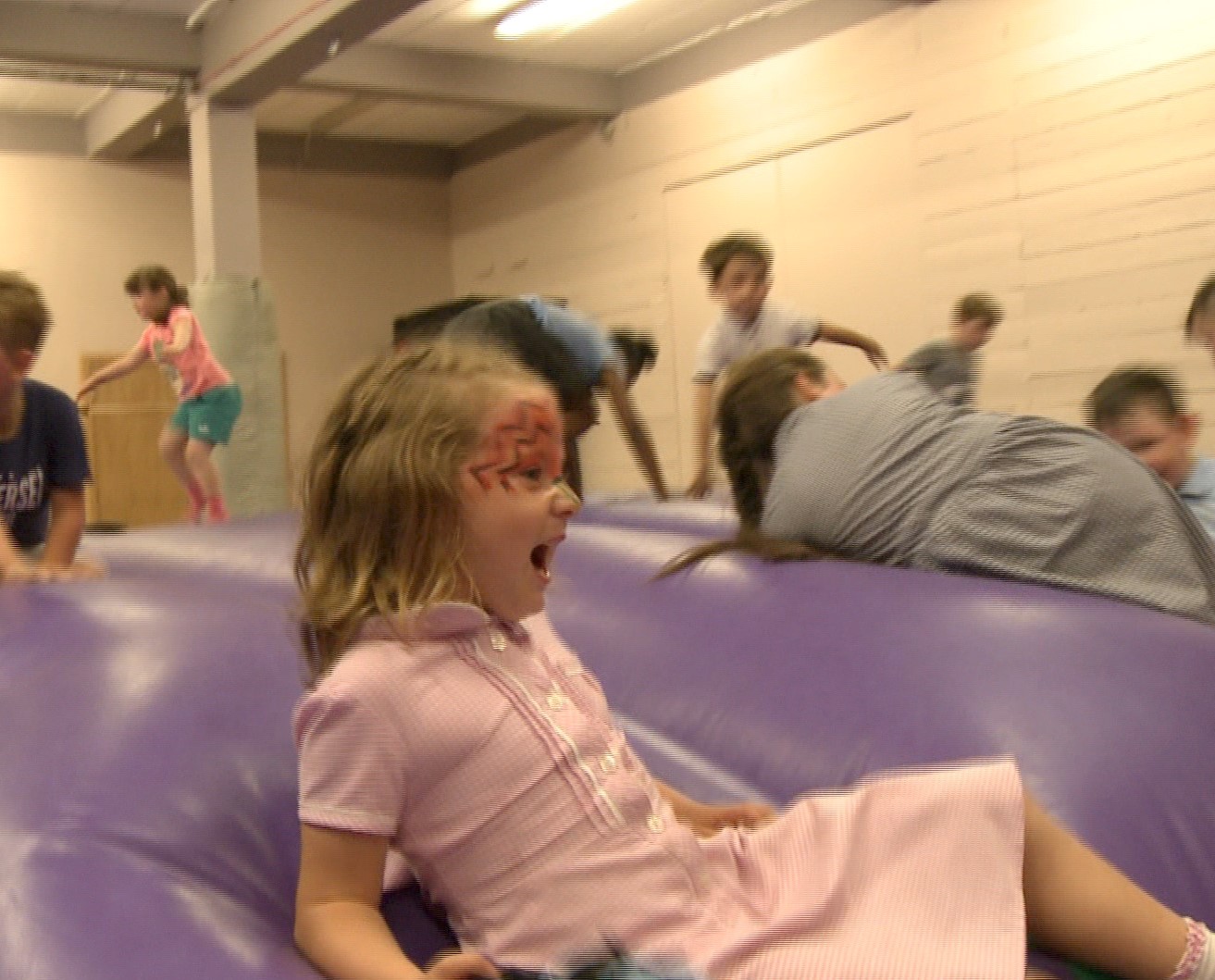 We aim to support children and young people through creative arts, circus skills, dance, board games, cookery and drama workshops to improve self-awareness, relationship development, self-confidence, self-control, improved co-ordination and social and communication skills.
Parents and carers will stay in the building and attend the learning workshops in the Community Network Group, providing an opportunity to share learning and experience and to gain tools, confidence and knowledge to better identify, understand and meet the needs of their family living with Neurodevelopmental conditions.
Sessions are delivered on Wednesday evenings during term time and are for children and young people aged 5-12 from 4.30pm until 6.30pm. Booking is essential, please do not just turn up.
For further information and to book on these sessions please contact the office at info@addvancedsolutions.co.uk or 0151 486 1788