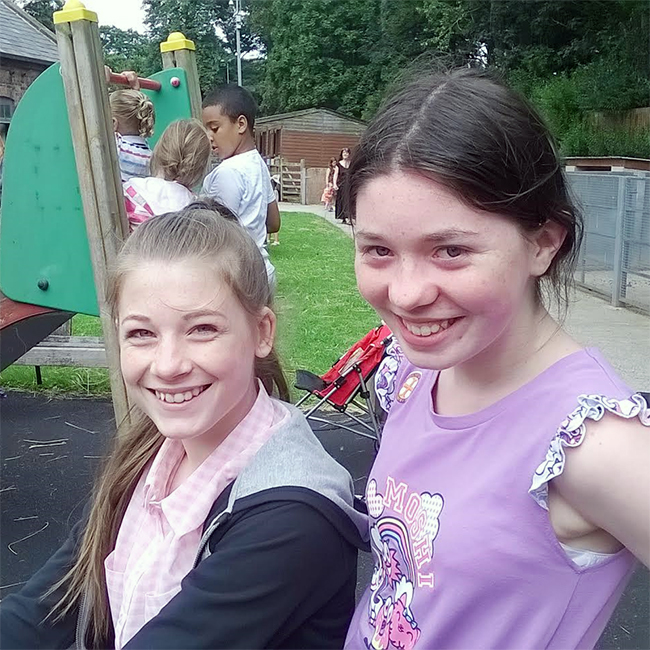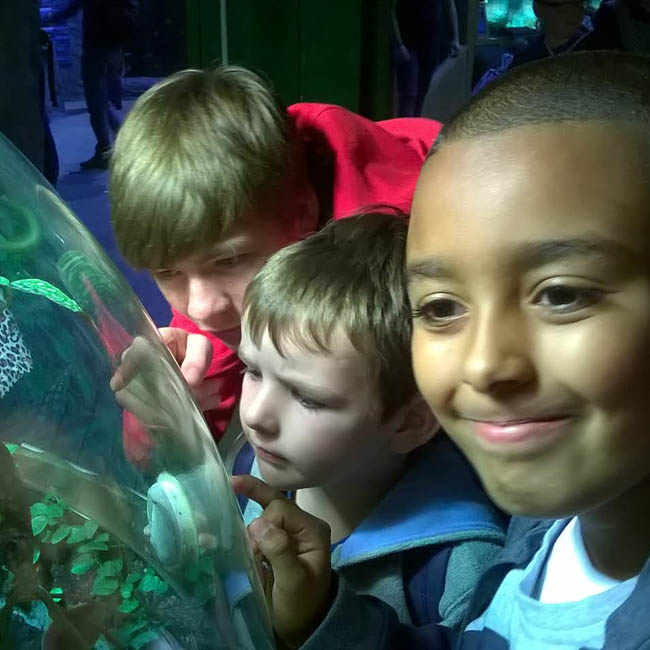 Welcome to ADDvanced Solutions Community Network
ADDvanced Solutions Community Network encourages, equips and empowers children, young people and their families living with neurodevelopmental conditions, specific learning difficulties and associated mental health needs.
Our engaging, community-based, learning, coaching and mentoring programmes will help you and your family to better recognise, understand and meet your individual needs, enabling you to manage the day to day challenges.
Regardless of where you live, you can access our community network groups that raise awareness; develop skills; share learning experiences; and build confidence.
Find out more about the specific support we offer in Liverpool, St Helens, Warrington, Wirral, Knowsley and Sefton
We support families, pre, during and post-diagnosis to find the answers for themselves.
As Covid-19 impacts our everyday lives, we are continuing to support families during this time. We have a new, online offer to support children, young people, families and professionals. Visit our What's On pages for more information about our online events.
ADDvanced Solutions Community Network is not a crisis service, but if you, a child or young person is experiencing acute distress and is deemed to be a risk to themselves or others we have listed the local area crisis offer - click HERE
To sign up to our newsletter click here
---
An introduction to some of the services we deliver
Take a few minutes to watch a brief overview of just some of the support we offer to families.