Open Access Community Network Groups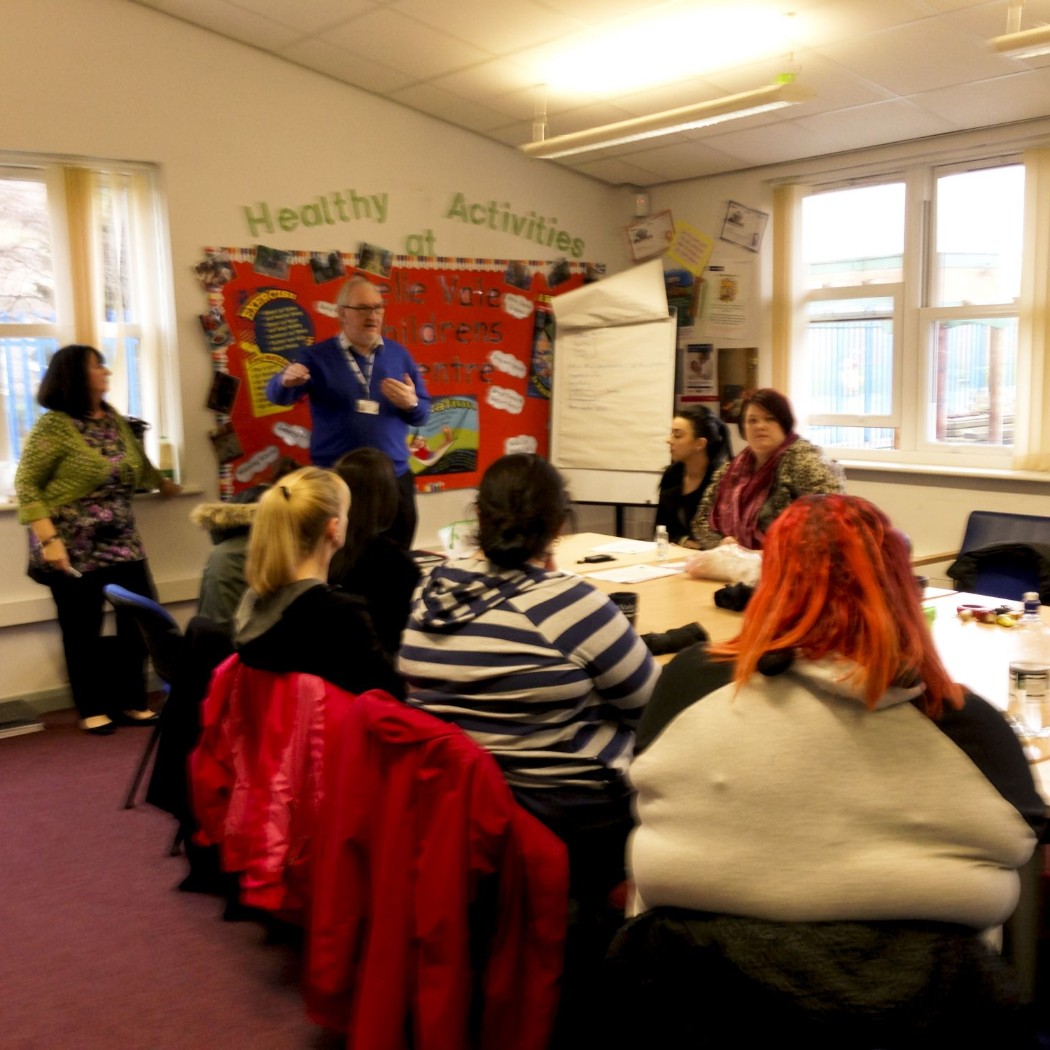 If you have concerns about your child's behaviour or progress at school, our community network groups offer support to help you learn, understand and meet the needs of your child and family.
Each week we deliver informal workshops on different subjects to support you and your family at all stages of your journey - pre, during and post-diagnosis; there's no need to book, come along and meet families in similar situations to share learning and experiences.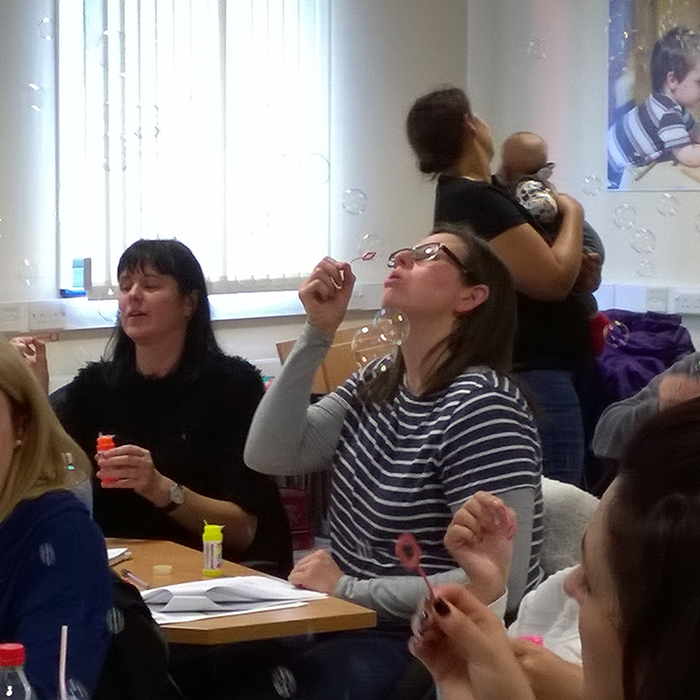 "You may be at the earliest point making an enquiry or seeking specific information, advice and guidance about a particular concern, whatever stage you're at, everyone's welcome."
Our workshops are needs-led, covering the full range of neurodevelopmental conditions, learning difficulties and associated mental health needs. They include topics such as advocating for your child, SEN jargon buster, sharing a diagnosis with your child, tantrums v's meltdowns, sibling rivalry, and building a positive relationship with the school, to mention just a few.
These groups feature open-access, solution-focused drop-ins designed to explore and identify the right solutions for you. We partner with professionals you may meet on your journey, including speech and language therapists, occupational therapists, nurse practitioners, the SEND team, SENDIASS, family support and many others. They are open to all - there's no need to book in advance - so we welcome you to come along, meet the team and our partners, and ask questions or talk about anything that's concerning you as a parent/carer of a child or young person living with a neurodevelopmental condition.
"Having a chance to talk to other professionals in the same room at the same time has been really helpful for us."
---
Watch our video
To learn more about our Open Access Community Network Groups watch our video