ADDvanced Solutions Community Network has been shortlisted for the Community Organisation Award for Disability at the National Diversity Awards 2019.
30th July 2019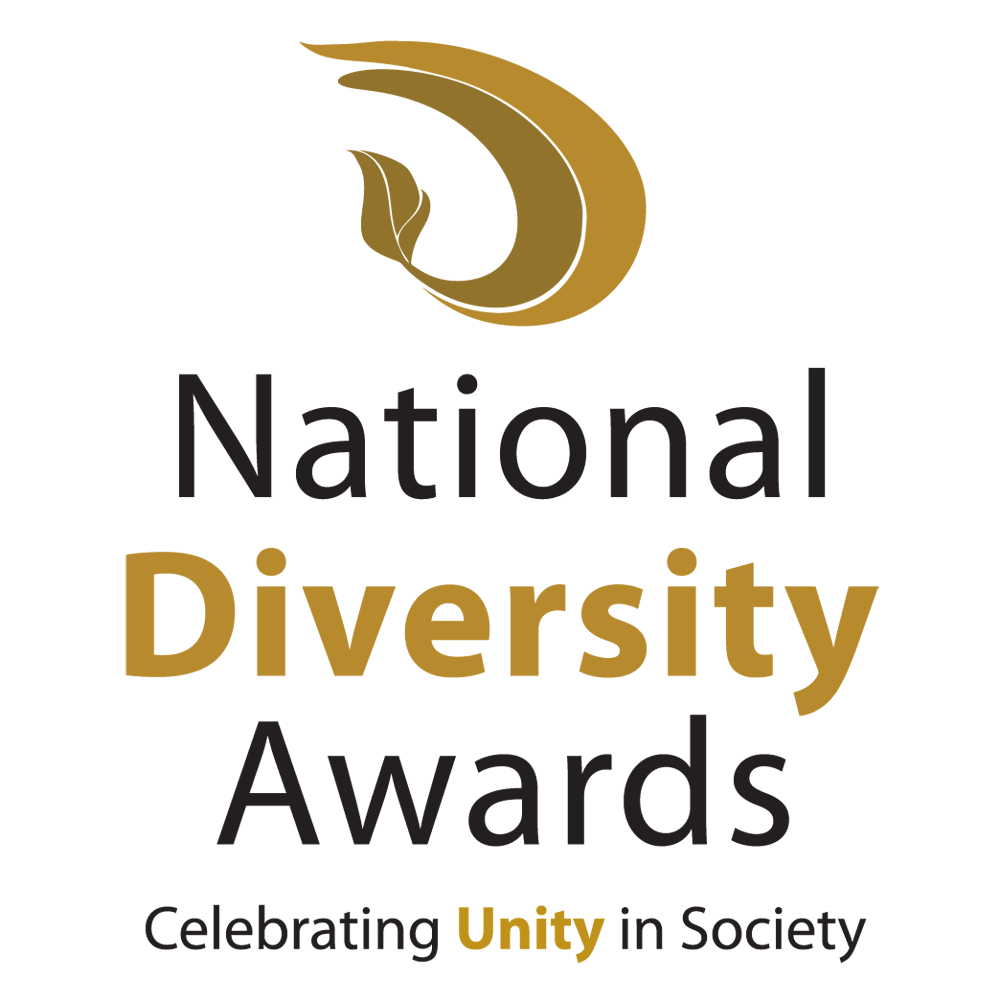 Over 28,000 people nominated this year alone and the results are finally in for the National Diversity Awards (NDA), with an astonishing 124 nominees being recognised for their various achievements nationwide.
Community organisations and role models from across the UK will head to the breathtaking Liverpool Anglican Cathedral on 20th September to witness the countries 2019 winners being crowned the best of British diversity.
Amongst those being honoured are a reformed gangster, a Junior Bake Off Star and a host of campaigners and activists, all of whom work tirelessly to combat injustice and discrimination in very different ways.
Here at ADDvanced Solutions Community Network (CIC) we support families throughout Merseyside living with neurodevelopmental conditions including autistic spectrum disorder/condition, ADHD, sensory processing difficulties, specific learning difficulties, SEN and disability.
Rita Jones, ADDvanced Solutions Director of Learning, Coaching and Mentoring said: "We are honoured and delighted to be shortlisted in these awards, to be nominated amongst so many incredible organisations makes this recognition so very special. This recognition is a testament to the passion and commitment each member of our organisation has in working with families living with neurodevelopmental conditions."
As well as delivering learning programmes, training and family activities throughout the year, each week our Community Network Groups feature informal, open-access workshops on different subjects to support families at all stages of their journey pre, during and post-diagnosis.
Clair Horrocks is one of our community network champions – a group of volunteer parents and carers who provide support to families based on their own experiences.
Speaking about the organisation's success, Clair said: "I am so pleased ADDvanced Solutions have been nominated for the community organisation award for disability by the national diversity awards. As a community network champion, it's really empowering to see such an organisation reach out to communities and work with families living with neurodevelopmental conditions, providing them with knowledge of these conditions, equipping them to find the tools themselves to support their child or young person.
"Because their practitioners also have children with a neurodevelopmental condition, they have experienced similar situations themselves and go above and beyond to make a difference and help. This organisation is so deserving of this award, the difference they have made to so many people's lives speaks volumes."
HSBC, Direct Line Group & MI5 have recently been announced as sponsors of the pioneering awards that have paid tribute to over 700 grass-root charities and diversity champions since its inception. Joining the likes of Auto Trader UK & Morgan Sindall Construction & Infrastructure, ITV News is also listed amongst a host of companies showcasing their support to recognising diverse talent.
A spokesperson for MI5 said: "It is MI5's mission to keep the country safe, and it's vital that we represent the diverse society we seek to protect. We are at our strongest when we have the richest mix of the best talent, working together in an environment that allows people to thrive. Put simply, our diverse workforce is crucial to our operational successes. We are pleased to be able to demonstrate our ongoing commitment to inclusion through our continued support for these awards. They are an important way of recognising and celebrating the good work being done across the country to promote inclusivity, diversity and provide opportunities for all."
Designed to highlight the country's most inspirational and selfless people, the NDA's continue to gain endorsements from high profile figures such as Stephen Fry, Sir Lenny Henry CBE and Graham Norton.
Actress and comedian Sally Phillips will take centre stage on 20th September as the official host of this year's ceremony. Reflecting on the forthcoming celebrations, Sally said;
"I am delighted to be hosting the 2019 National Diversity Awards. Acknowledging and celebrating the hard work and stand out achievements of role models and community groups throughout the UK is a genuine honour for me. Having attended the Awards back in 2016, I experienced this fabulous ceremony first hand and I cannot wait to be back this year celebrating the dedication and commitment of some of the UK's most luminous and exceptional people."
Paul Sesay, Founder and CEO of the National Diversity Awards added "A record amount of nominations and votes were received this year, the most we have ever received. I know our judging panel had an incredibly difficult task of whittling down the nominees to create an outstanding shortlist.
"So many heartfelt testimonies really showcased how these people and organisations are having a profound impact on the lives of others, and I applaud them for their dedication to each specific cause. Congratulations to all of our shortlisted nominees, it is a privilege to recognise your bravery, resilience and courage and I am honoured to share this with the nation. I look forward to congratulating you in person in September".
To view a full list of nominees please visit www.nationaldiversityawards.co.uk/shortlist
@ndawards /NationalDiversityAwards www.nationaldiversityawards.co.uk