Our offer in Sefton
Through our community-based groups, programmes, and opportunities that raise awareness; develop skills; share learning experiences; and build confidence, we support children, young people, and families living with neurodevelopmental conditions, learning difficulties and associated mental health needs
If you have concerns about your child's behaviour or progress at school, our community network groups offer support to help you learn, understand and meet the needs of your child and family. Find out more.
Family Activity Days
Join us and other families on our family activity days. Taking place during school holidays they include trips to the park, fun days, walks with the ranger, cookery activity days and days out.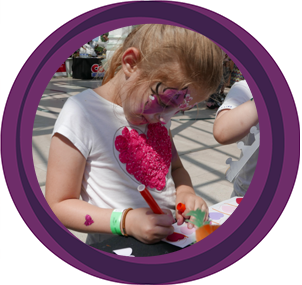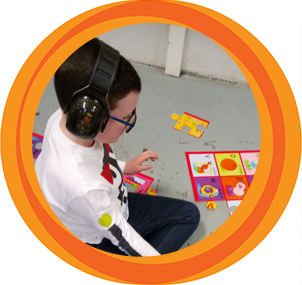 ---