Family Learning Programmes and Workshops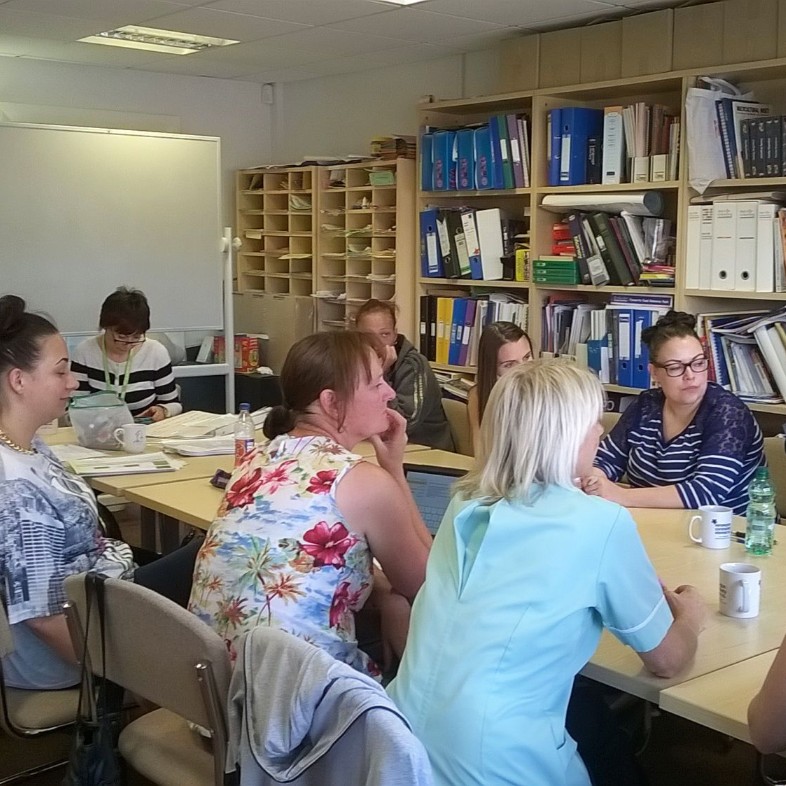 Our structured programmes and workshops give parents, carers, and supporters the skills, knowledge and confidence to enable you to better recognise, understand and meet the needs of your family living with neurodevelopmental conditions, learning difficulties and associated mental health conditions.
We offer a range of learning opportunities delivered over 1, 2, and 3 days including:
Understanding neurodevelopmental conditions - including autism spectrum condition/disorder, ADHD, sensory processing difficulties, challenging behaviours, SEND and your Local Offer.
Understanding sensory processing difficulties
Understanding eating difficulties
Understanding toileting difficulties
Understanding sleeping difficulties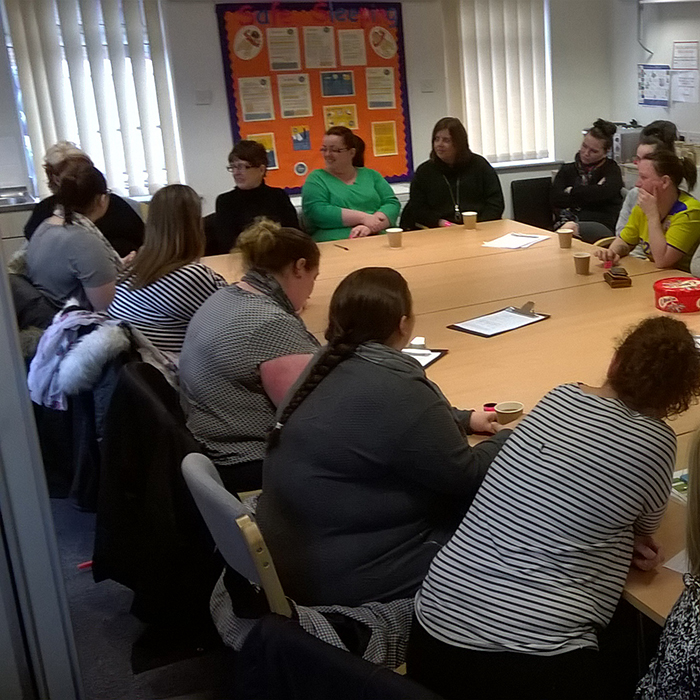 "I have learned many new skills to help my child at home and at school."
Our Family Learning Programme 'Turning the Tide' has been co-produced with families living neurodevelopmental conditions. This can be delivered as either non-accredited or accredited.
---
Watch our video
To learn more about our Family Learning Programmes and Workshops watch our video